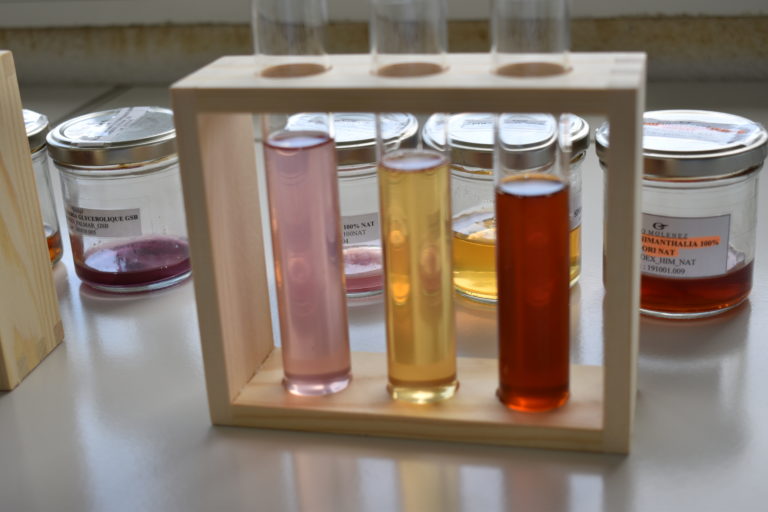 BIOMOLENEZ supports you all along your development project:
from the creation of a book of ideas for identifying the resources you wish to develop,
from the customised design of your active ingredients to the patent and certifications
from the regulatory phase for their market launch in all countries,
we offer full-service production in compliance with GMP standards and with great flexibility
Development of exclusive active ingredients
BIOMOLENEZ is an R&D centre specialising in the development of cosmetic or nutritional active ingredients
For more than 20 years, BIOMOLENEZ has been developing original and patented active ingredients from marine or plant resources to meet our clients' specific needs
1- Research and identification of marine or plant species
Sourcing of new marine resources from the Iroise Marine Park
Research from your own resources
On-site audit and meeting with producers
Establishment of agro-resources supply chains according to the Good Harvesting Practices
Certifications AB, ECOCERT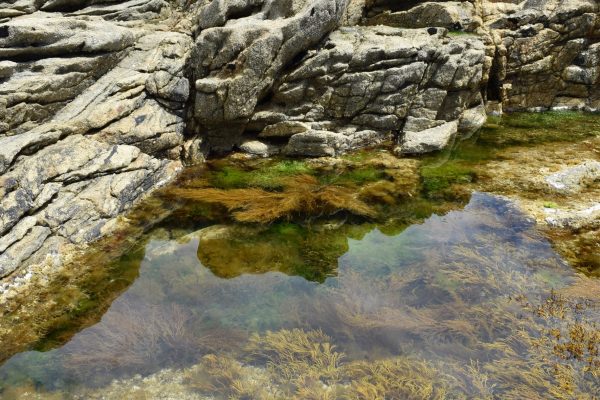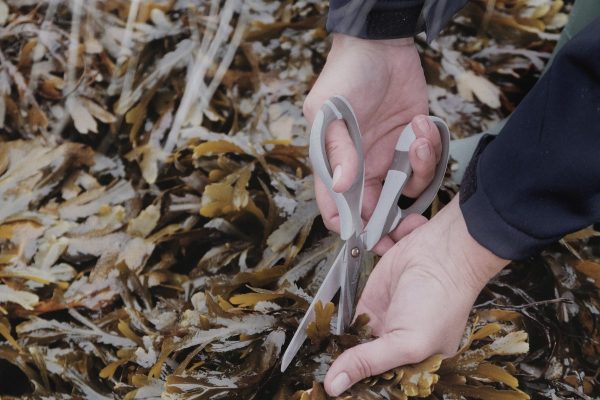 2- State of the Art of your project
Our scientific team conducts an initial bibliographical report on the state of the art of your project to identify possible innovations in this field and the patentability of your project.
3- Analytical screening of the selected resource
An in-depth analysis of the composition of the resource is carried out with our partner analysis laboratories in support of the bibliographic research carried out beforehand.
This phase makes it possible to identify the bioactive components present in the plant or algae, but also to ensure that no toxic compounds are present.
examples; vitamins, polyphenols, fatty acids, polysaccharides etc.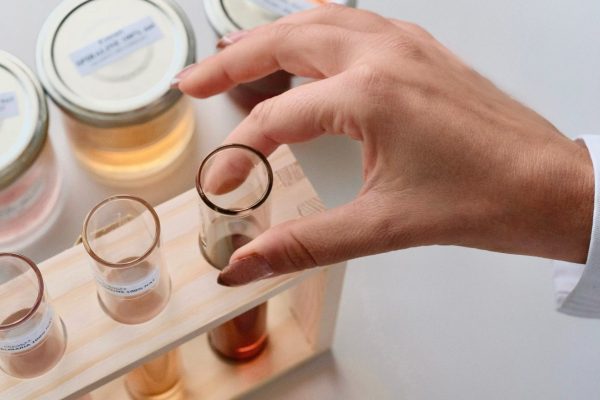 4- Developing eco-extraction protocols
Years of experience in innovative eco-plant extraction using the most advanced blue and green biotechnologies allow our team to offer you 100% natural marine or plant extracts and active ingredients.
A scientific team to offer you a wide range of transformation processes depending on the bioactive molecules to be extracted and their yield:
5- Objectivity tests under clinical control
Objectivity tests under clinical control, in vitro and in vivo to identify the cosmetic or pharmaceutical properties of your active ingredients in partnership with our scientific and dermatological centres
6- French or European patent filing
We also support you in protecting your inventions by drafting a technical report on the invention of your project, connecting you with our patent law firms until they are registered.
7- Toxicological expertise and regulatory support
Our regulatory experts support you in the marketing of your active ingredient (toxicological expertise).